Looking for Private Pet & Home Sitting?
Are you in desperate need of a vacation, but you keep postponing your travel plans because you're a nervous wreck just thinking of leaving your baby with someone?
Are you in a profession where privacy and security is a top concern? You're not comfortable having unvetted people coming into your home and having access to your beloved pet and personal belongings?
Do you have an anxious or reactive pup who'd feel sad, scared and lonely if they went to a kennel or boarding "spa"?
We understand your concerns. We hear horror stories all too often, and we know it's hard to trust your baby, home and your most valuable assets with anyone, especially if you've had a negative experience in the past.
Many of our clients found us after experiencing a nightmare with a hobby sitter they hired from a dog walking app or after they relied on a neighbor or family member who had poor follow through. You just aren't willing to take the risk on your pup's health, well-being and happiness, not to mention your own peace of mind. You want the best for your baby, and we're here to help.
Jet Set Pet Sitters, LLC is the company someone calls when they want to give their pup the best private, in-home care for their little boy or girl.
WE ARE SO THRILLED TO HAVE FOUND JET SET PET SITTERS!

I met Angela and Joyce at a time when I was very stressed about leaving my pup when he was only a few weeks post knee surgery. We had a recent bad experience with another sitter so I was very concerned to find someone we could trust to follow his post-surgery instructions.

Joyce and Angela had a very calming presence and I felt very reassured that Angela was going to provide excellent care for our pup while staying in our home.

During our meeting, Angela asked questions and was very determined to understand and follow all our post-surgery instructions. She did everything exactly as instructed! Our dog also has separation anxiety and has had a hard time adjusting back to his crate after our recent move to OR. Angela and I talked about this and she obviously worked with him because when we returned he was much better adjusted to his crate. Due to surgery, our dog was 100% leash restricted and unable to take walks. Angela sat outside regularly to help him break up his day and relax in the sun. We are so thrilled to have found her!

While on our trip, Angela sent pics of my pup and was always responsive when I contacted her. I was curious to see some pics, but never felt the need to make sure he was ok. Joyce also stopped by to check up on our pup and followed up with me to make sure we were enjoying our trip and not worrying about him. We also plan to board with them in the future when our dog is healed and can be around other dogs. It's no greater feeling to be away on a trip and be able to relax knowing that our pup is truly being cared for!

When we returned home, it was obvious that our pup had a great time with Angela. We have used several pet sitters over the years and have never felt so reassured when we returned. Angela left our house spotless! We had company coming the following weekend and she had washed all her sheets and towels. She had no idea what a help that would be. We have used Angela several more times now and we are truly spoiled to have found someone that is so trustworthy and responsible!

Michelle & Rich Lange, Happy Valley Oregon
Click here to read how we've given our clients more freedom to travel.
The "Jet Set Pet Sitter Experience" is the only way to go!
We at Jet Set Pet Sitters, LLC specialize in helping dogs (and their humans) overcome separation anxiety caused by a variety of factors. It's what we do.
We feel it's important to not only address your pup's physical needs, but their mental and emotional needs as well. Other sitters just don't know how to do that.
We also specialize in working with high profile clients around the world to provide the privacy and security that's required to keep their little one safe when they can't take their baby with them.
If you want your pup(s) to be cared for by one of the top pet sitters in the industry, book Angela our traveling Jet Set Pet Sitter fly in, care for your baby and watch over your home. Your little boy or girl will get First Class treatment, plus you can have the peace-of-mind that your home will be kept safely secured and your privacy maintained while you're away.
Your Pup's Overnight Stay Includes:
Round-the-clock live-in care.
Tons of kisses, belly rubs & positive energy.
Playtime with & high quality treats.
Positive reinforcement (to help with confidence building, anxiety reduction, and more)
Maintenance of your pup's normal routine.
Mini road trips: to the store, nature walks etc.
Private walks and one-on-one attention.
Medication/Supplements orally administered when needed.
Gorgeous photo updates of your pup.
PLUS, A stress-free vacation for you!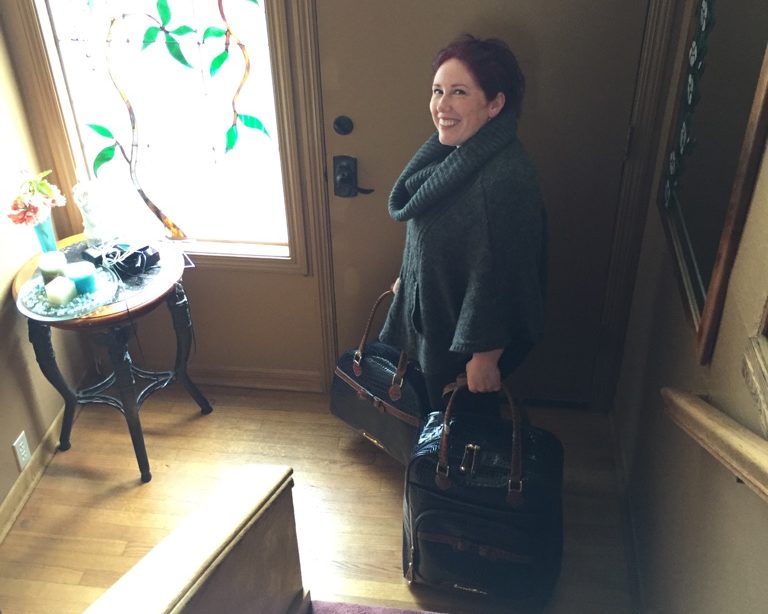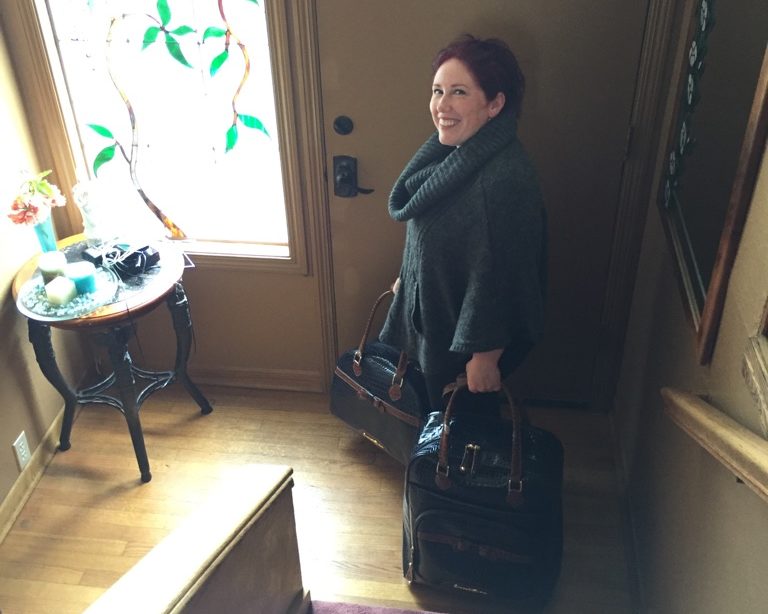 Included benefits of the JSPS Experience:
Added security for your home and pets
Mail collection + sorting
Garbage + recycling taken curbside for pickup.
Light housekeeping
Linens changed and sheets laundered
and even water your indoor plants at no extra charge!
| | | | | |
| --- | --- | --- | --- | --- |
| Pet & Home Sitting | | | | Rates (USD) |
| 1-2 Pups Oregon & WA | | | | $125 (USD) |
| 1-2 Pups (USA) | | | | $500 (USD) + $200/day |
| 1-2 Pups (Europe) | | | | $1000 (USD) + $200/day |
| | | | | |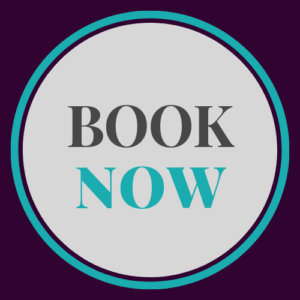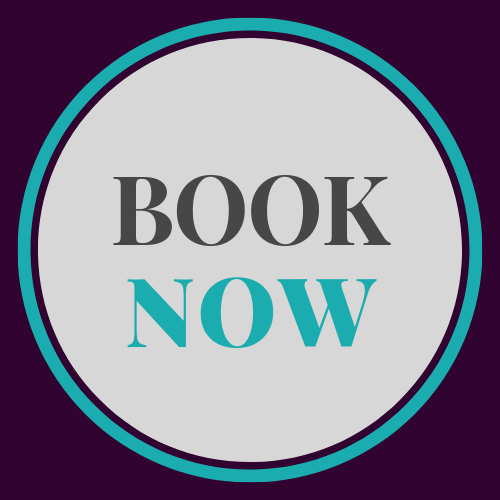 WE HAD NOT TRAVELED IN 2 YEARS OUT OF FEAR OF LEAVING OUR LITTLE BOY!

Angela and Joyce have taken such great care of our little boy, Dersey over the past year.

We had not traveled in 2 years out of fear of leaving him with the wrong person who didn't pay attention to all the details that makes our little guy feel at home.

Angela and Joyce are so knowledgeable and detail oriented.

They pay attention to all the special details of his routines and shower him with love so that he doesn't even know mom and dad are away.

We have now moved to another state and continue to have Angela come stay with our little boy because we know he is in the best hands. They have put us at so much ease and we cannot say enough good things about them. Thank you, Joyce and Angela, for all you have done for us and our little boy!

Brianne, Adrian and Dersey, Bellevue Washington
---
Frequently Asked Questions
Angela can arrange to arrive the day before you leave to go over home details and stay until you return.
Reliable high speed internet/WiFi required