Our Services
Overnight Dog Sitting | $50/night
Headed out of town or just out for the night? Bring your pup to Jet Set Pet Sitters HQ and they'll think they've been transported to the best 5 star dog resort in town!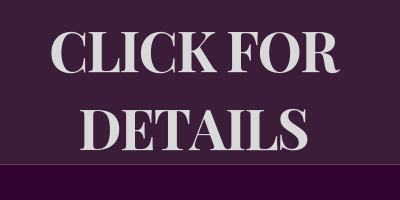 Live-In Care & House Sitting | Starting at $95/day
Does your pet prefer to be in the company of their human? Do they love to be cuddled and have someone cater to their needs 24/7?
We go above and beyond the industry standard of "overnight care" and instead of charging you additionally for daytime care we provide an all-inclusive service which includes round-the-clock care for your pet(s) and home while you're away PLUS much more!
This is an extremely popular service. Angela does all of the overnight care and house sitting personally and she books up quickly so make your reservations as soon as possible.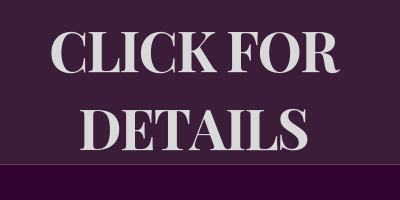 Doggy Daycare | $20 for 5 hours
Dog Walking | $23 per 30 min
Does your pup need some tree-sniffing and potty time during the day? We've got you covered! One of our highly skilled walkers will stop by your home between the hours of 11am & 3pm to walk your dog, play outside and give them belly rubs + lots of love!
This is our discounted frequent flier rate. To qualify, you must schedule a walk at least once per week. We also offer 15-minute potty break packages for our frequent fliers.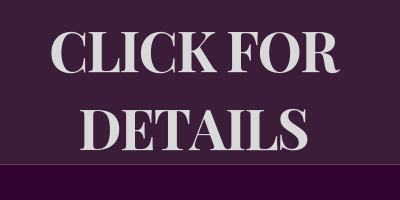 Concierge Services | Prices upon request
Do you need something special like a Wedding Day dog handler? Our mission is to make your time away stress-free and as convenient as possible, which is why we cater to our client's needs with a variety of bespoke concierge services. If you need something taken care of, email us and we'll do our best to accommodate you. We're here to help!