Our Pet Sitting Services
Doggy Daycare | $25 for 5 hours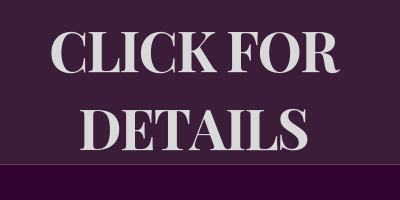 It's playtime for your pup and their furry friends at doggy daycare! Bring your baby to JSPS for the day, so they can socialize in a safe and supervised environment.
We offer half-days, full-days, as well as pickup & drop off options.
ANGELA & JOYCE AT JET SET PET SITTERS WERE ABSOLUTELY PERFECT FOR DOGGY DAYCARE! – Kangda Hendrix, Gresham Oregon
---
Overnight Dog Sitting | $50/night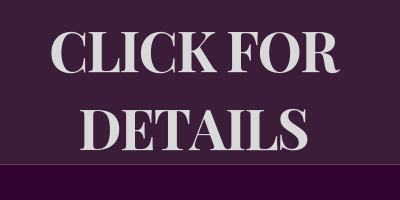 Headed out of town or just going out for the night? Bring your pup to Jet Set Pet Sitters HQ, and they'll think they've been transported to the best 5-star dog resort in town!
IF YOU'RE LOOKING FOR A SAFE, FRIENDLY AND FUN PLACE FOR YOUR DOG, JET SET PET SITTERS IS IT. – Mindy Burris, Damascus Oregon 
---
Private In-Home Care & House Sitting | Starts at $125/day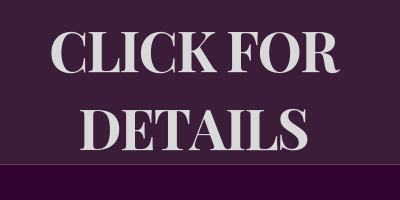 Does your pet prefer to be in the company of humans at home? Do they love to be cuddled and have someone cater to them 24/7?
We provide the best in home dog care with our premium live-in service which includes round-the-clock care for your pet(s) and home while you're away.
ANGELA IS OUR PERSONAL "Angel" COMING TO OUR HOUSE TO CARE FOR CALLIE!! – Debby and Greg Vail, Happy Valley Oregon
---
Pet Visit | $28 per 30 min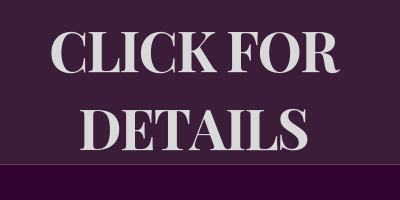 Does your pup need some tree-sniffing and potty time during the day? We've got you covered!
One of our highly skilled sitters will stop by your home to walk your dog, play outside and give them lots of love!
WE CAN'T SAY ENOUGH GOOD ABOUT JOYCE & ANGELA AND THEIR LOVING CARE. – Kerry & Garth Edwards, Happy Valley Oregon
---
Concierge Services | Prices upon request
Does your pup need to go to an appointment or do you want something special like a Wedding Day dog handler? Our mission is to make your life as stress-free and convenient as possible, which is why we offer a variety of concierge services. Do you need something to be taken care of? Email us and we'll do our best to accommodate you. We're here to help!
ANGELA IS OUR PERSONAL "Angel" COMING TO OUR HOUSE TO CARE FOR CALLIE!!

Angela's attention to our older dog is above and beyond. She takes care of her medications, helping with her diet and even taking Callie in her car for drives.

When Callie is having a problem Angela solves it, and knowing that we worry, tries not to disturb our time away.

She has tried to make Callies life better even going to the pet store, getting her a better diet and taking her to the vet! If this isn't enough she leaves our home better than when she came. She has become a personal friend to our family.

We highly recommend Angela and Joyce!!! I guess the secret is out and we have to share.

Debby and Greg Vail, Happy Valley Oregon