Meet Your Jet Set Pet Sitters
We're a family-owned business, operated by a heart-centered mother/daughter team who share a passion for making sure every pup feels understood, loved and deeply cared for.
Pups thrive in our truly dog-centric doggy retreat because we cater to each pet individually to make sure their physical, mental and emotional needs are met. Learn what makes us different from other pet care professionals.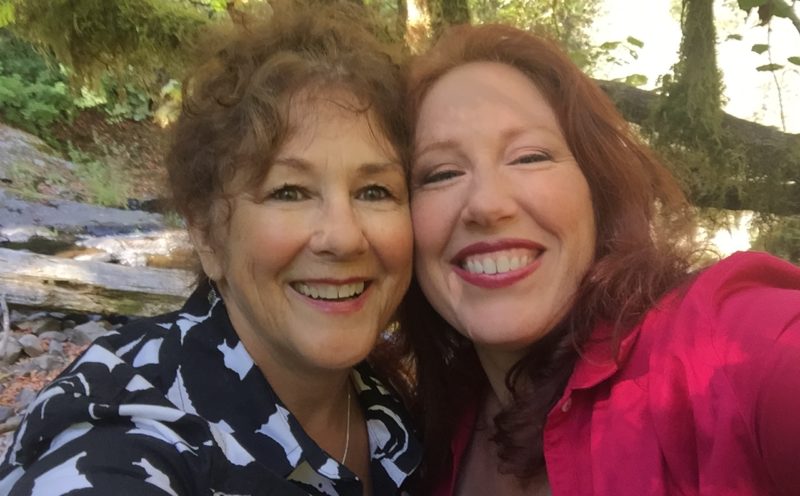 The type of pet parents we're ideal for:
You don't believe a kennel-type boarding facility is the best place for your baby.
You want your dog to play freely & have the opportunity to go on frequent walks in a beautiful yard.
Your pup isn't just a pet but a beloved family member…maybe even your favorite! (we promise, we won't tell!!)
We're not the right pet sitters for you if:
Price is your number one factor when looking for pet care for your little one.
You think your dog is fine being left alone in a crate for hours-on-end without walks or social interaction.
---
Meet the JSPS Team
Joyce Elia, Pack Leader at Jet Set Pet Sitters HQ
Pet sitting extraordinaire, Joyce Elia is our top dog at Jet Set Pet Sitters Headquarters.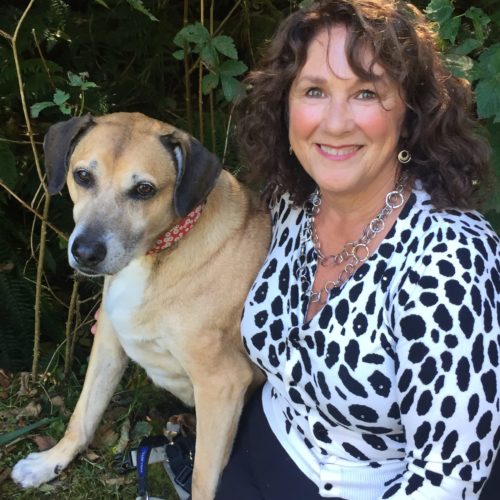 She's the best in the business and has been caring for pets for over 15 years.
She adopts every pup who comes to JSPS as her own; snuggling & cuddling them until they're overflowing with love.
Our clients' pups lovingly know her as "Auntie Joyce" and somehow they all know how to wrap her around their little paws.
Joyce's Specialties Include:
Healing Touch
Animal Communication
Rescue Dogs
Medication Administration
Senior Dogs 
Cats
---
Angela Wilkinson, MA Doggy Therapist & Traveling Sitter
Angela would've never guessed getting her Masters in Psychology would lead her to become a therapist to anxious pups and their parents.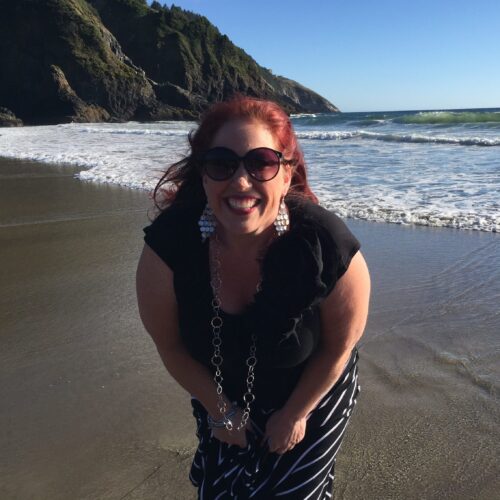 She has an innate ability to gain the trust and calm even the most anxious and reactive dogs; sending them home with the confidence to conquer the world.
Her passion is helping parents of anxious pups & rescues to be fearless and have the freedom to travel again.
She travels and exclusively serves our clients who want private, first class in-home pet services.
When she's not jet-setting around the world, Angela co-pilots operations with her mom Joyce at Jet Set Pet Sitters Headquarters.
Angela's Specialties Include:
Rescues & Seniors
Door-to-Door Puppy Nanny
Energy Healing (Reiki)
Pet Communication
Dog Therapy
Traveling with service animals
Puppies (Birthing, Potty Training)
Post Surgery Care
Pregnant Dogs (Whelping & Postpartum care)
Horses & Farm Animals
Medication Administration
Experienced homeowner & manager
---
Colby, Resident Pup & Social Director
Colby, our resident pup, was born with his 6 siblings on March 10th, 2009 at Angela's home in Portland, Oregon. Angela fostered Colby's mother during her pregnancy as Angela's first volunteer assignment with the Oregon Humane Society. Angela helped Teeter birth her 7 puppies, raised and adopted them to loving families in Portland, Oregon.
Colby has lived bi coastally, both in New York and New Jersey on the East Coast and his birthplace of Oregon in the West.
He's driven cross-country and flown in doggy first class. He's a well travelled jet-setter!
Now 12 years old, Colby has grown to love welcoming each pup as they arrive at JSPS Headquarters for doggy daycare. He waits at the top of the stairs to show them around and make them feel right at home.
Ready to take the next step? Schedule a Meet & Greet to come meet Joyce, Angela and Colby today!