Want a Safe & Fun Place for Your Pet to Stay?
Try "The Jet Set Pet Sitter Experience"
Are you experiencing high levels of anxiety at the thought of leaving your pup at home?
Will your dog be miserable and feel abandoned if you leave them boarded at a kennel?
Is your vacation booked but the stress of finding a good sitter for your baby has you thinking about canceling?
You are not alone!
We hear these stories all the time, and we know it's hard to trust your fur baby with anyone, especially if you've had a bad experience before.
Most of our clients found us after experiencing a nightmare situation with a hobby sitter they hired online or after asking someone they knew who left fido to fend for themself.
THERE AREN'T ENOUGH WORDS TO EXPRESS HOW GRATEFUL I AM THAT I FOUND ANGELA & JOYCE.

I had a bad experience in the past boarding them and was a nervous wreck trying out a new place.

Joyce and Angela made me feel at ease prior to their stay, as well as during their stay. They completely accepted and understood my "obsession" and love that I have for my babies.

Their home environment put my dogs at ease, their were no kennels involved and most importantly my babies came home HAPPY, calm and tired!

Thank you so much Angela and Joyce! Niko and Coco will be back as they have found their home away from home.

Sophie Buck, Happy Valley Oregon
We at Jet Set Pet Sitters specialize in helping dogs (and their humans) overcome separation anxiety. It's what we do.
We set your pup up for success by addressing not just their physical needs, but their mental and emotional needs as well. Other sitters just don't know how to do that.
Jet Set Pet Sitters HQ is located in our safe, engaging, clean home where your pup can freely socialize and play in a beautifully landscaped one-acre yard.
Your Pup's Overnight Stay Includes:
Supervised Daycare & Playtime with other well socialized dogs
Individual & Group Walks in our one-acre lushly landscaped, park-like backyard
Belly rubs & massages
High quality treats & toys
Positive reinforcement (to help with confidence building, anxiety reduction, and more)
Freshly filtered water and drinking fountains
Medication/Supplements administered (injectables not included)
Extended stay guests may enjoy a complimentary road trip (lake house, beach)
Gorgeous photo updates
24-hour supervised care
PLUS, A stress-free vacation for you!
| | | | | |
| --- | --- | --- | --- | --- |
| 1st Pup | | | | $50/Night |
| Additional Pets | | | | $40/Night |
| Car Service (Pickup or Drop off) | | | | $10-$25 |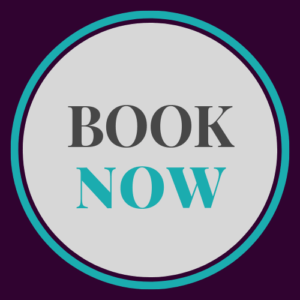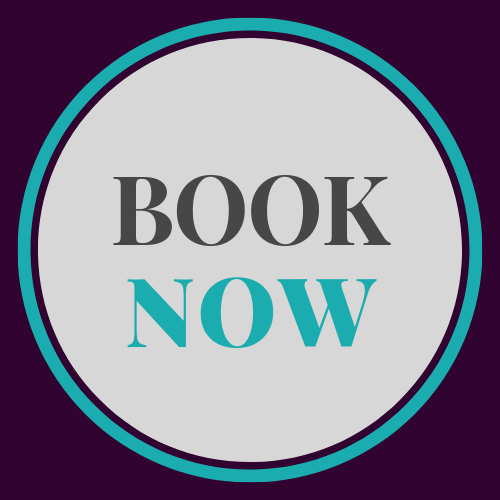 Puppy Rate: Dogs 8 months and younger and those not fully house-trained (+$10/day).
Holiday Rates: Overnight stays that include a US Holiday (+$10/day).
Jet Set Pet Sitters, LLC are pet care professionals you can trust, and we guarantee you'll return home to a well-adjusted pup who's over-the-moon happy to see you.
Bring your pup to us anytime after 8:00 am on the day your reservation begins. Your last day will be pro-rated for daycare depending upon your pickup time. Please see the examples below.
Drop off Monday at 10:00am/Pick up Friday before 12:00pm =  4 days
Drop off Monday at 10:00am/Pick up Friday after 12:00pm = 4 days + $35 for daycare.
IT'S HARD TO PUT INTO WORDS HOW GRATEFUL WE ARE!

Newly retired with a huge travel bucket list and also with a 2 year old very attached to us German Shepherd.

Our Tanya makes herself at home at their house which was such a relief to us. She even sleeps on the bed with Joyce. Patient and kind is the best way to describe the two of them and their home.

They recently had a Birthday Party for their 11 year old dog Colby.  Homemade cupcakes for all the "kiddos".  Seeing all the dogs running around their house, room to room with party hats on while their Moms & Dads sat in the living room visiting. This is a day I will never forget.  I thought, this must be what dog heaven is like.

Our last trip we were out of town 17 straight days and knowing our Tanya was with them truly made it carefree. We truly are blessed to have these 2 beautiful women in our lives.

Ralph & Theresa Wooden, Damascus Oregon