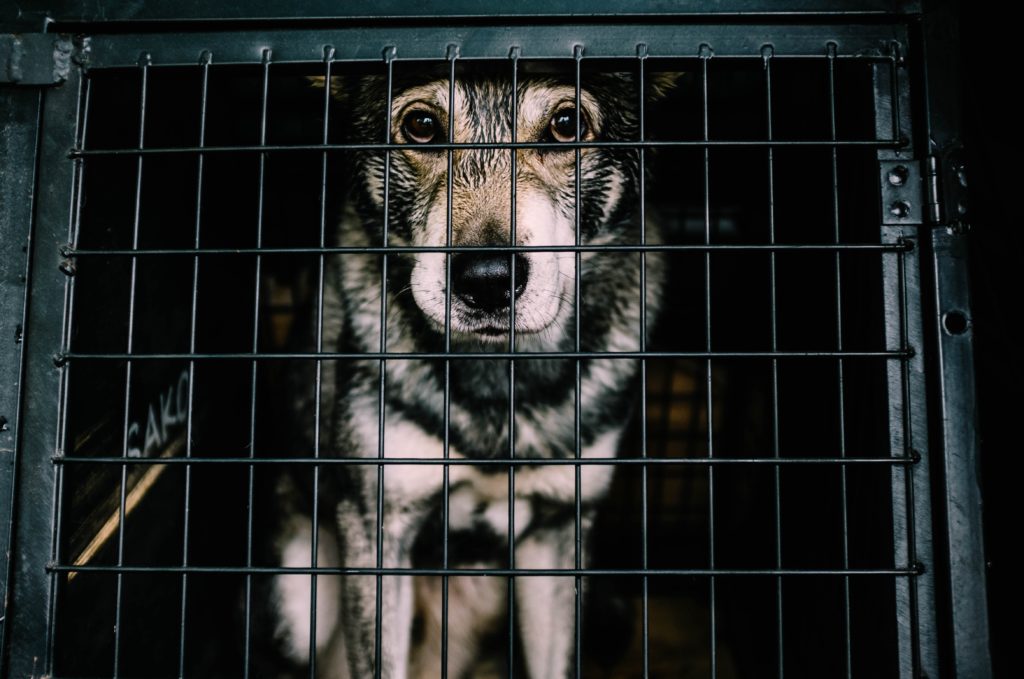 You may have heard the horror stories about people leaving their beloved pets with their local kennel, and when they pick up their "kiddo" he/she comes back depressed, sick, or there have been times a beloved pet dies at the kennel. We have heard many horror stories.
Even the best kennels with the best intentioned staff in our opinion is not the best place to leave your fur baby. Consider these reasons why Jet Set Pet Sitters is the better option and ask yourself if your kiddo will get the following treatment and amenities while you're away.
Top 6 Reasons to choose JSPS
Environment – It's stressful for your kiddo to have you leave and they don't know if you are coming back (especially for rescues because the kennel is often a reminder of a shelter). We offer a stress-free home environment for your kiddos stay. They have complete and full range of our home, including several rooms where they can choose to be alone if they want quiet time or in with our family or their new kiddo friends.
Human contact 24/7 – Someone is with your kiddo around the clock. At your vet's office or the local kennel the staff go home at night. This can be very scary and lonely for your dog.
Individualized Attention – We are continuously engaging and interacting with your kiddo, throughout each day.
Behavioral Support – We help reinforce positive social skills with love, attention and TREATS!!
Socialization – Your kiddo becomes part of our pack. Our resident dog, Colby is truly our dog hospitality director. He is trained to alert us to your dogs needs. Plus if your dog loves to play, he/she will have other dogs to play with during their stay. This is always beneficial to a dogs well being,
One-acre park like yard – your kiddo is always on a lead with us, as this is an important part of bonding with us on your behalf as the pack leader.
Sleep with the pack – Your kiddo will have their choice of places to sleep. Many choose to snuggle up in bed with us, or to sleep with their new kiddo friends…slumber party style.
Peace of mind – You can go on vacation or travel knowing you don't have to worry or wonder how your dog is doing. Our specialty is easing anxious parents worry…they sometimes have more separation anxiety than their kiddos do!  After their first experience using Jet Set Pet Sitters their worry goes away and they keep coming back time and time again because they know as soon as they drop their kiddo off with us, they can go on vacation and don't have to worry about a thing.
If your priority is having the best experience for your dog, then Jet Set Pet Sitters is the way to go.
Your kiddo will be catered to with their individual needs attended to with lots of love. Your dog will have fun, be safe and secure, and feel loved while you're away.
Do you have plans to travel this next year? Book your dates early to guarantee your stay. Click HERE for more information about our services. The peace of mind you'll feel, plus the entertaining time your kiddo has is worth the small investment in their stay.
We can't wait to meet your kiddo soon!
~Angela & Joyce~
Please follow and like us: